Renderings • Renderings • Renderings •
Westcoast Architecture
To enhance the marina and public paths defining one edge of Horseshoe Bay's harbour, and then make new places to live above them is one of the greatest challenges of Paul Merrick's architectural career. He drew on a lifetime of experience to understand and solve the opportunities at this, one of the most magnificent building sites on Canada's Pacific coast.
Paul Merrick's early architectural mentors:
Arthur Erickson 1924 – 2009, left
Ron Thom 1923 – 1986, right
Merrick Architecture
Merrick Architecture now includes partners Gregory Borowski, Mitch Sakumoto, Graham Fligg and Shaun McIntyre plus thirty-five employees in offices in Victoria and Vancouver. The range of work produced by this acclaimed practice is evident in the three works illustrated here: the dramatic stack of cliff-dwelling rooms in West Vancouver's Sentla Residence; the airy reading room and Gothic details (in homage to Ron Thom's Massey College) of the UBC Alumni Reading Room near Vancouver General Hospital; a penthouse interior at the top of the Shoal Point high rise towers that guard the entrance to Victoria harbour.

More About Paul Merrick



Paul Merrick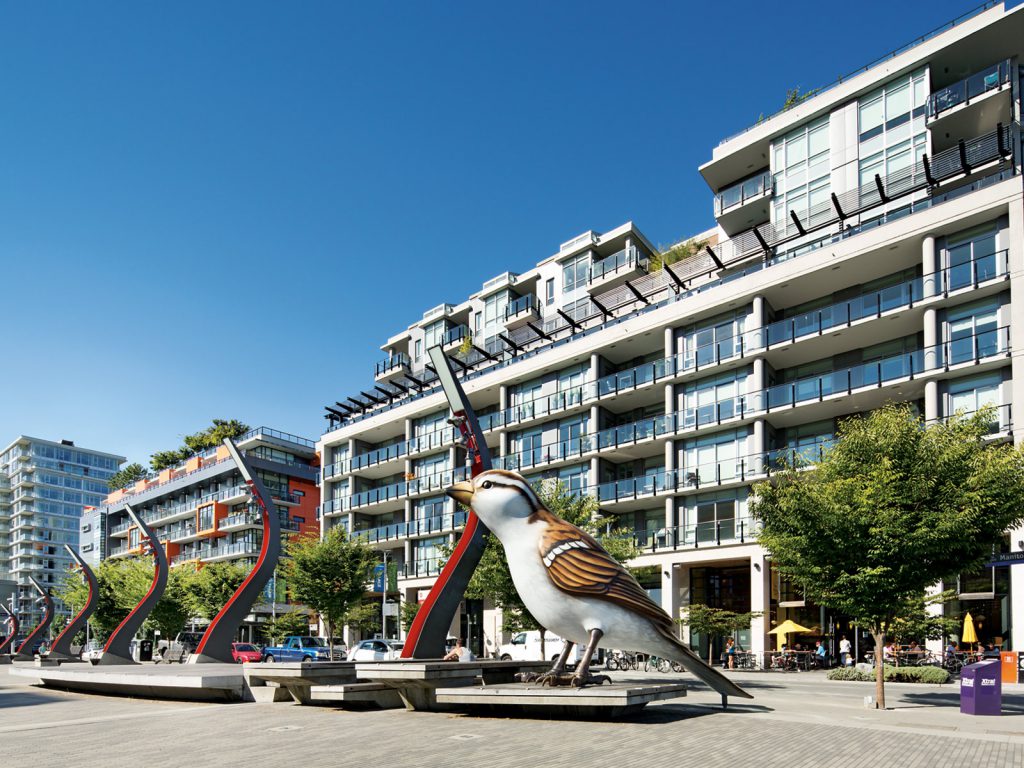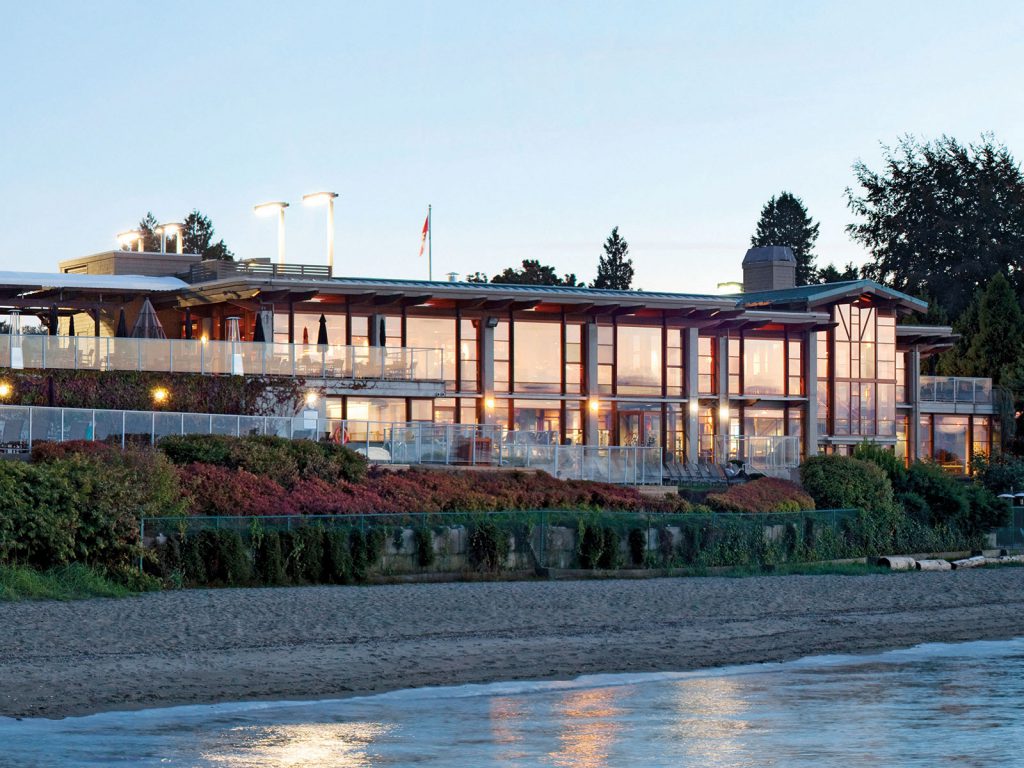 Wall-Mounted Fixture • Pendant Fixture • Waterfront Light Standard •
Smaller versions of the same design aesthetic inform these light fixtures that are to be set on the lower walls of the residential and commercial buildings, pairs of them flanking entrances and other points of interest.
Half-circle layered variation on freestanding light standard
Regular rhythm of repeated fixtures along waterfront building elevation.
A contemporary update on lights strung above busy residential streets in Europe and Asia, these hanging pendants will be suspended from lines running from building to building, their drooping petals and LED fixtures adding a festive note.
2 layers of glass petals constructed as typical
These are tall and free-standing lighting towers that will illuminate the piers and boardwalks at water's edge. With long curving 'stems' topped by a flower-like lights with coloured glass 'petals,' the low energy LED fixture will cast light down onto the stone and render walls, and create intriguing reflections on harbour waters.
Typical triple layer of petals
16' Height maximum
Typical double layer of petals
8' Height minimum